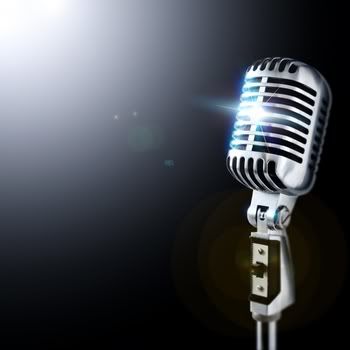 Based on the title, a modest one as usual for me, it 's pretty obvious that I'm feeling good about myself right now? Why, I'm so glad you asked.
We've taken things global at Fanball, literally, as our voice can now be heard the world over through satellite radio. That voice will be provided by myself and Kyle Elfrink as the two of us will stumble through the landscape of the fantasy universe six days a week on Sirius XM Radio. You can read the official press release at Sirius XM to Launch – Sirius Fantasy Sports Radio for the details on the launch of the station. As for our show, the Fanball Fantasy Drive, here are the specifics you need to know.
The show will be on, Monday through Thursday, from 5-8 PM EST.
Friday the show is set to run for an hour, from 7-8 PM EST.
Sunday, we'll wrap up the week with a four hour show, 8-12 PM EST.
Where can you listen to the show?
XM 147
Sirius 211 (it will be in the "Best Of" package on Sirius).
You can also follow what's going on with the show by signing up for my personal Twitter feed at the BaseballGuys' Twitter page or the show's Twitter account which can be found at FanballDrive.
Whew. That's a lot of links and information for you all to go through, but let's hope that it culminates in you joining us six days a week on the Fanball Fantasy Drive, the ultimate source for your fantasy sports knowledge.
Breaking from the straight shoot about the details of the show, I thought I would share with you, pictorially, my first day on the job. I'd like to thank Julia for providing the materials used in the following photos, including the witty comments within the photos.
Before the first show I needed an energy boost.
I was parched from talking too much.

I had a little lag, so I needed a pick-me-up.

Kyle had a bit of a lag himself with his energy level during the show, so I took it upon myself to spruce things up.

Toward the end of the show, I was feeling no pain and having a great time.

Ah, what a wonderful life. Thanks Fanball.
By Ray Flowers